What to Expect from The Future of The DC Multiverse and When to Expect It
DC MULTIVERSE PROJECTS IN DEVELOPMENT
DC has an incredible number of projects at various stages of development. Some of these are destined for HBO Max and others for theaters. Here's what we know…
TBD: Strange Adventures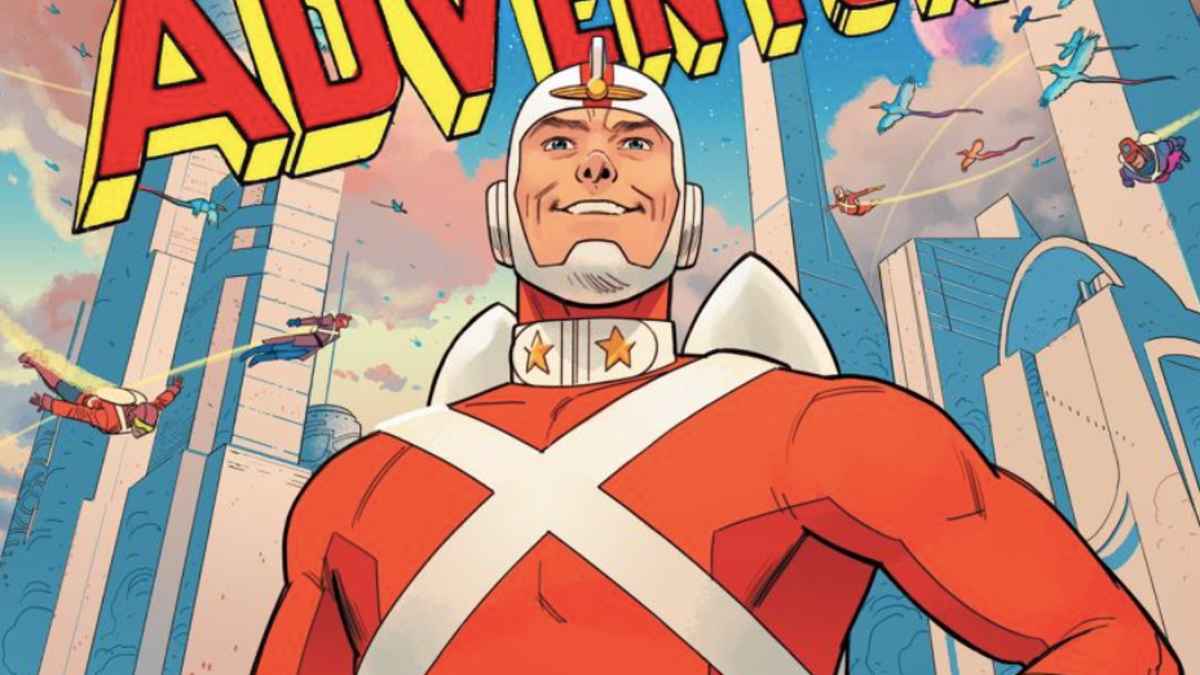 Announced in late-October of 2019 as a series being developed for HBO Max, Greg Berlanti's Strange Adventures is shaping up as a Twilight Zone-esque anthology that serves as "cautionary tales set in a world where superpowers exist." These "morality tales" will involve characters from all over the DC Universe, though it's probably not coincidental that Eisner Award winning writer Tom King is rolling out a 12-issue Adam Strange comic beginning in the Spring of 2020, bringing the once popular and pulpy character back into the spotlight.
TBD: Amazons of Themyscira
Announced in December of 2019, the spin-off is being developed by Wonder Woman director Patty Jenkins.
TBD: Green Lantern Corps
Geoff Johns was expected to deliver a script for the film sometime before the end of 2019.
TBD: Green Lantern Series
Touted as DC's biggest television series ever made, the Greg Berlanti Green Lantern series will debut on HBO Max at a yet to be determined time.
TBD: Superman
There is no script or director currently attached to any Man of Steel-related projects making it unlikely we'll see the Big Blue Boy Scout in a solo film any time soon. However, it was revealed in June of 2020 that the studio had approached Henry Cavill about reprising the role in other DC films.
Justice League Dark
Different from the long gestating film project, this project is being developed for HBO Max by JJ Abrams as part of his deal with WarnerMedia. At this point, it sounds like we may also see Zatana and Constantine projects rolled out as foundations to this project!
DMZ
Produced and directed (at least the pilot anyway) by Ava Duvernay and starring Rosario Dawson, DMZ will adapt the Vertigo Comic series for HBO Max. Production on the pilot was rumored to have been completed ahead of the COVID-19 shutdown in Atlanta.
Aquaman: King of Atlantis
An animated series by James Wan, this HBO Max show will take a look at the early years of Arthur as he tries to prove himself to his people. 
DC Superhero High
Elizabeth Banks is developing this half-hour comedy series for HBO Max that promises to follow a group of gifted students who aren't aware of the destinies that await them.