Finally, the first full trailer has dropped for the upcoming live-action adaptation of Halo, which is heading to Paramount+ in March. We finally got a full look at what this new series has to offer, as it hopefully breaks the live-action curse of video game adaptations. Luckily, the new trailer not only gave us Master Chief's voice but also the first look at the series' take on Cortana, who will be voiced by Jen Taylor.
That is not all, as we also got a good look at an Arbiter with a close-up of their live-action take of the Arbiters, who are part of the Sangheili alien race. Humans have given them the name Elites, who stem from the planet of Sanghelios.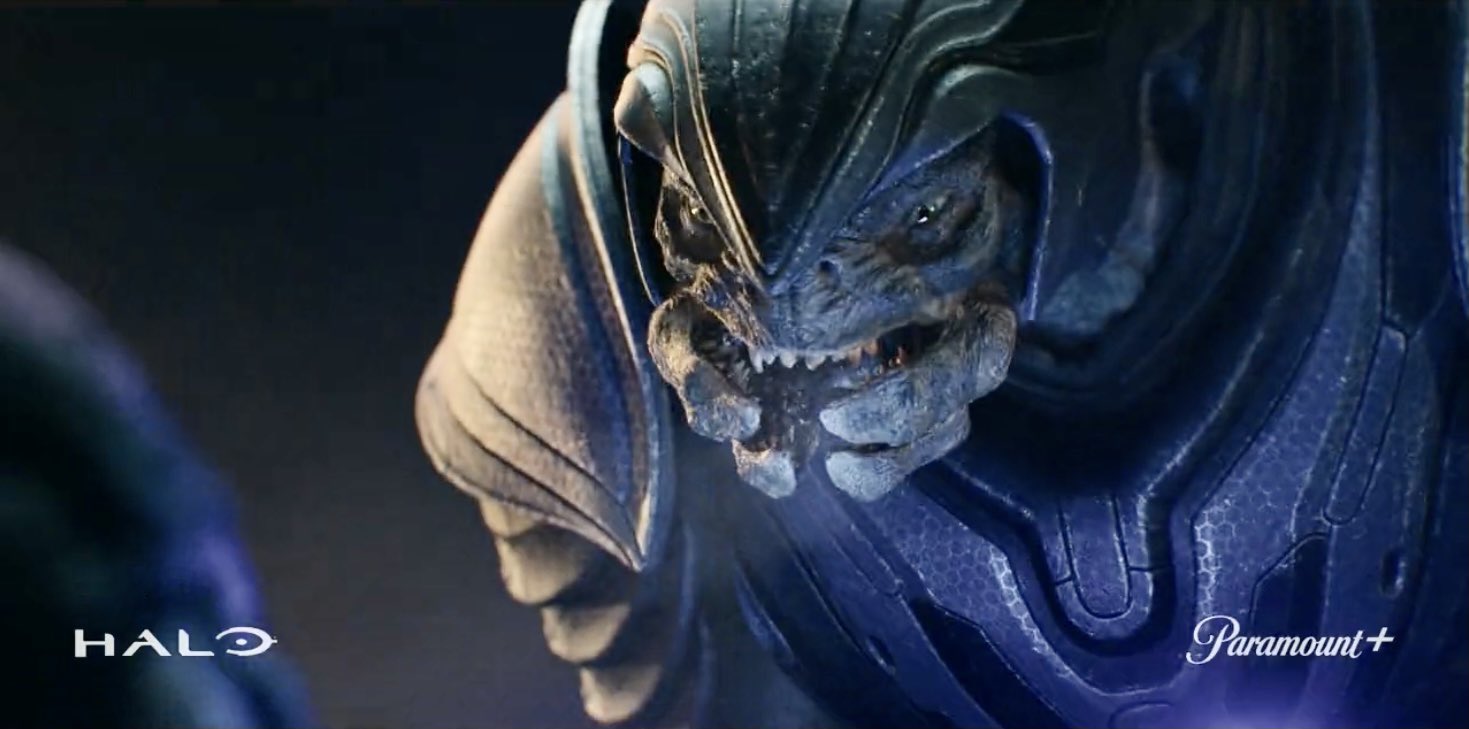 The designs are quite impressive and they seemingly brought a fresh take on the iconic gaming franchise. Of course, we still need to see if the series can keep up the quality in how it tells its story, but it does seem like they'll use the time to humanize Master Chief and even offer some interactions with other Spartans, which lets us explore his origin.
Pablo Schreiber's take on the iconic supersoldier does seem promising and we're excited to see if the series can break the live-action adaptations curse and manage a promising story, especially after it was stuck in development hell for quite some time. You can check out the full trailer right here:
Source: YouTube