Sam and Bucky are Back in Action in New 'THE FALCON AND THE WINTER SOLIDER' Trailer
Marvel Studios The Falcon and The Winter Soldier is under 6 weeks away from debuting on Disney Plus and they used the big stage of Super Bowl LV to give us a new look at the action-packed streaming series.
Our first look at footage from the series came during the 2020 Super Bowl and we saw the first full trailer just about 2 months ago but this new trailer REALLY puts the focus on Sam and Bucky's relationship and gives us our first idea about what it is Zemo is up to!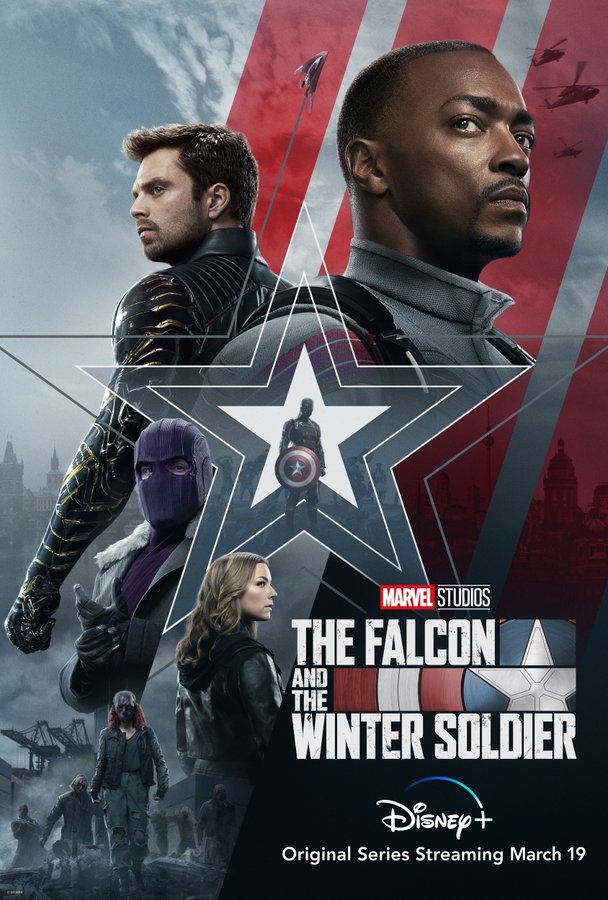 The Falcon and The Winter Soldier is set to begin streaming on Disney Plus on March 19th.