Over the course of the 9-episode streaming series WandaVision, fans saw Wanda Maximoff go on a powerful and emotional journey of self-discovery and unlock an enormous amount of abilities that she was previously unaware she could wield. When the series concluded, Wanda had become the Scarlet Witch and was studying the Darkhold in search for the power to bring back her children. As incredibly powerful as she was in Avengers: Endgame, there's no doubt she's powered up since.
The newly dubbed Scarlet Witch is set to play a major role in Marvel Studios next theatrical release, Doctor Strange in the Multiverse of Madness and, as the trailers have shown, she looks to be even more powerful yet. In an interview with Empire Magazine, Marvel Studios producer Richie Palmer teased that Lizzy Olsen's Wanda may prove to be a more powerful sorceress than Stephen Strange.
I don't know who's more powerful than Wanda. Meeting the Wanda Maximoff at the end of Endgame would have been a lot for Strange. Who comes out on top as the most powerful being in the universe? Maybe we find out at the end of the movie.

Richie Palmer
It's an interesting juxtaposition set by Palmer and one that seems to place the two characters, who as Palmer points out, have not really spent much time together, on opposite sides of things despite Strange seeking out Wanda's help. Of course, the trailer has hinted at Strange and Wanda not seeing things from the same perspective and with Wanda continuing to study the Darkhold, it's increasingly likely that she'll be changed by its dark powers. And so while Palmer promises that we'll get to see Wanda unleash her powers in the upcoming film, fans are left wondering what her own personal endgame is and if she and Strange might not find out who is more powerful through a good, old-fashioned duel.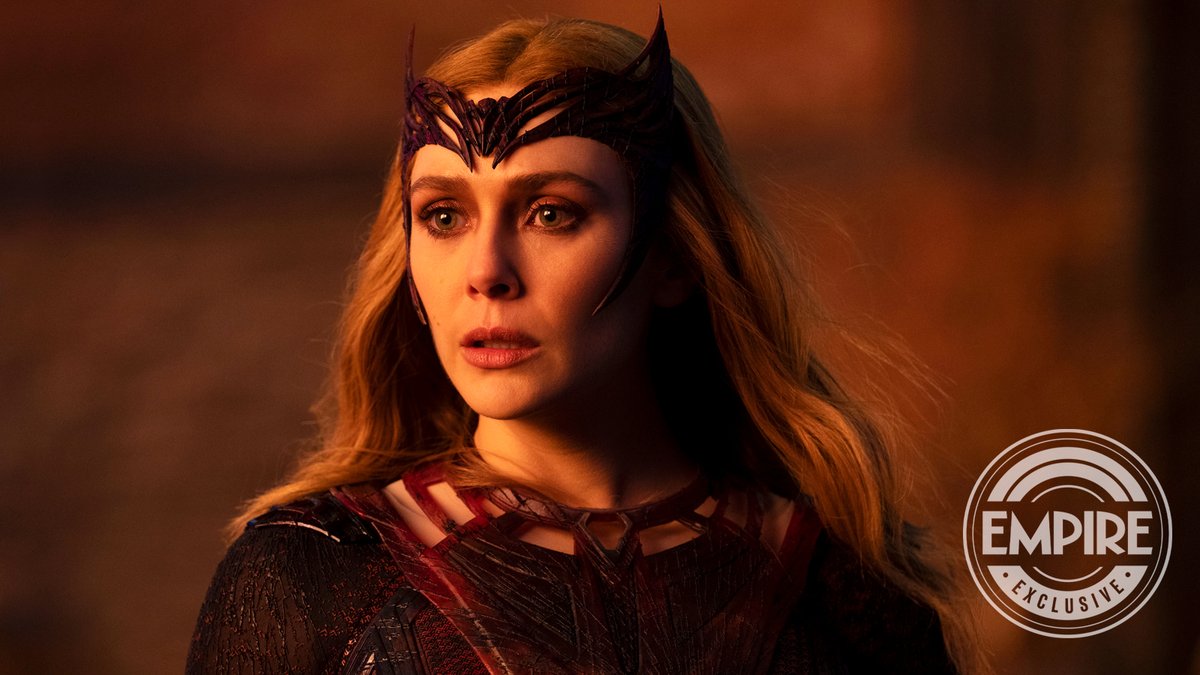 So who is more powerful? Fans don't have long to wait now as Doctor Strange in the Multiverse of Madness is set to debut on May 6, just less than 2 months away!