While Pixar is busy promoting its upcoming animated film Lightyear, which will take a closer look at the inspiration behind Toy Story's Buzz Lightyear, the news has arrived on what we can expect from their upcoming release on June 16th, 2023. It turns out the next feature film will be titled Elemental and Disney has released a first look at the key concept art behind the Pixar film.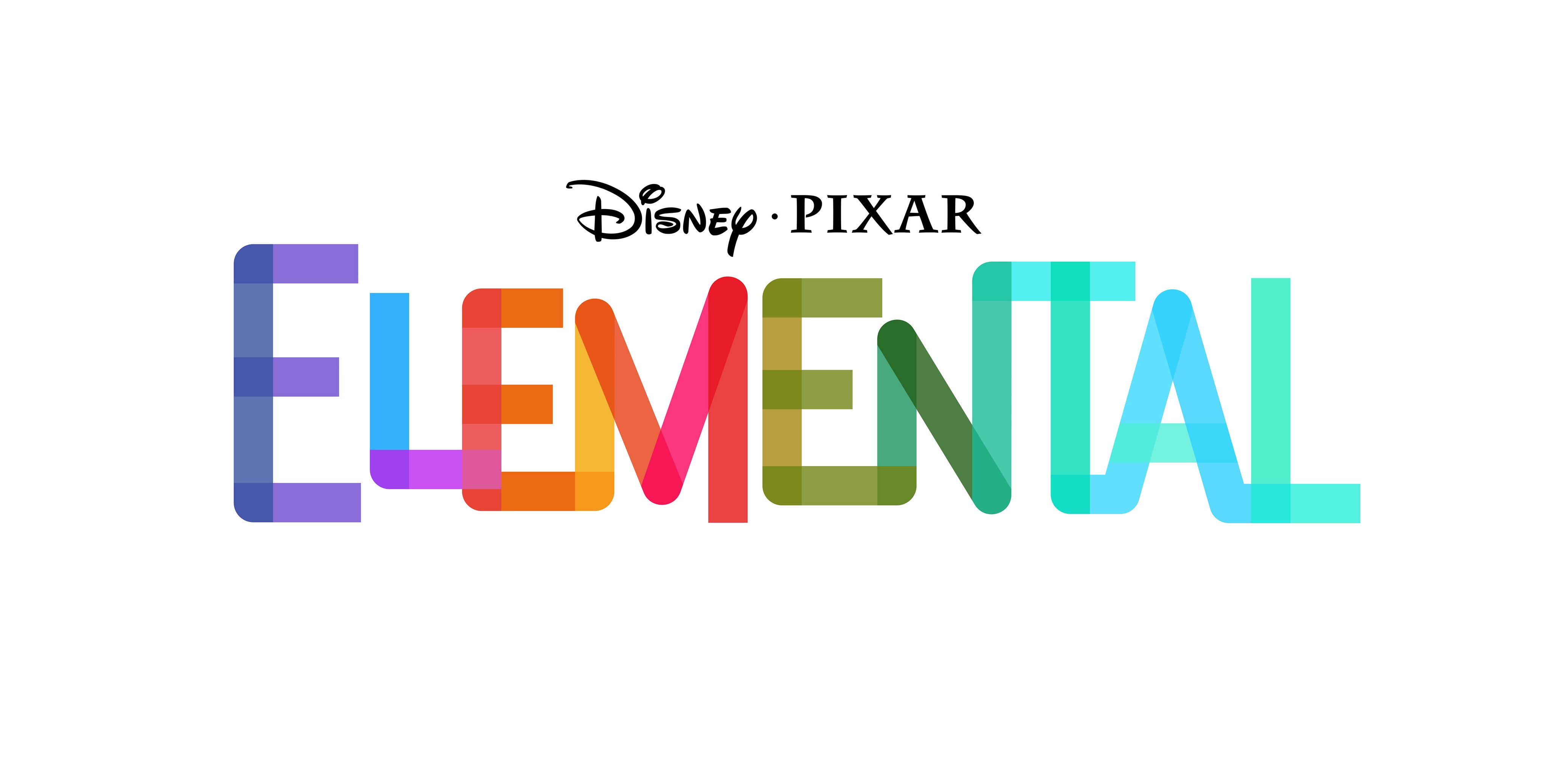 The feature film will be directed by The Good Dinosaur's Peter Sohn with producer Denise Ream attached. It'll follow the story of an unlikely pair named Ember and Wade. While polar opposites due to their elemental backgrounds, they will swiftly learn they have something in common in their world where people made of fire, water, land, and air reside. Sohn goes on to highlight the inspiration for this project.
My parents emigrated from Korea in the early 1970s and built a bustling grocery store in the Bronx. We were among many families who ventured to a new land with hopes and dreams—all of us mixing into one big salad bowl of cultures, languages and beautiful little neighborhoods. That's what led me to 'Elemental'.

Peter Sohn
In a world where elements are alive, it's an interesting concept to see how they interact with each other. The concept art already teases how water and fire may not quite mesh well and who knows what other types of characters might find their way into the story. It sounds like a concept that perfectly fits into Pixar's creative take on storytelling and we'll see how they bring life to elements in creative ways.