Marvel Studios has been busy working on its various spinoff series to further explore the different corners of the Marvel Cinematic Universe. They've just recently started work on some of their next productions, such as the Hawkeye spinoff series focused on Alaqua Cox's Echo. The deaf former gang leader has made peace with what happened to her father and the events that transpired at the hands of Clint Barton as Ronin, as she now visits her hometown. There, she must face her past and reconnect with her Native American roots, as she learns what it means to be part of a family and community once again.
The Disney+ series is confirmed to release in 2023, but no exact time window has been given. With Secret Invasion already wrapping up work, it's very likely it might take the summer spot going by what is currently in production. Yet, that also depends on when we might expect the next season of the animated What If…? series, which we've heard very little about in the past few months. We also got a first look from the series, giving us a look at Echo back at home, seemingly helping out.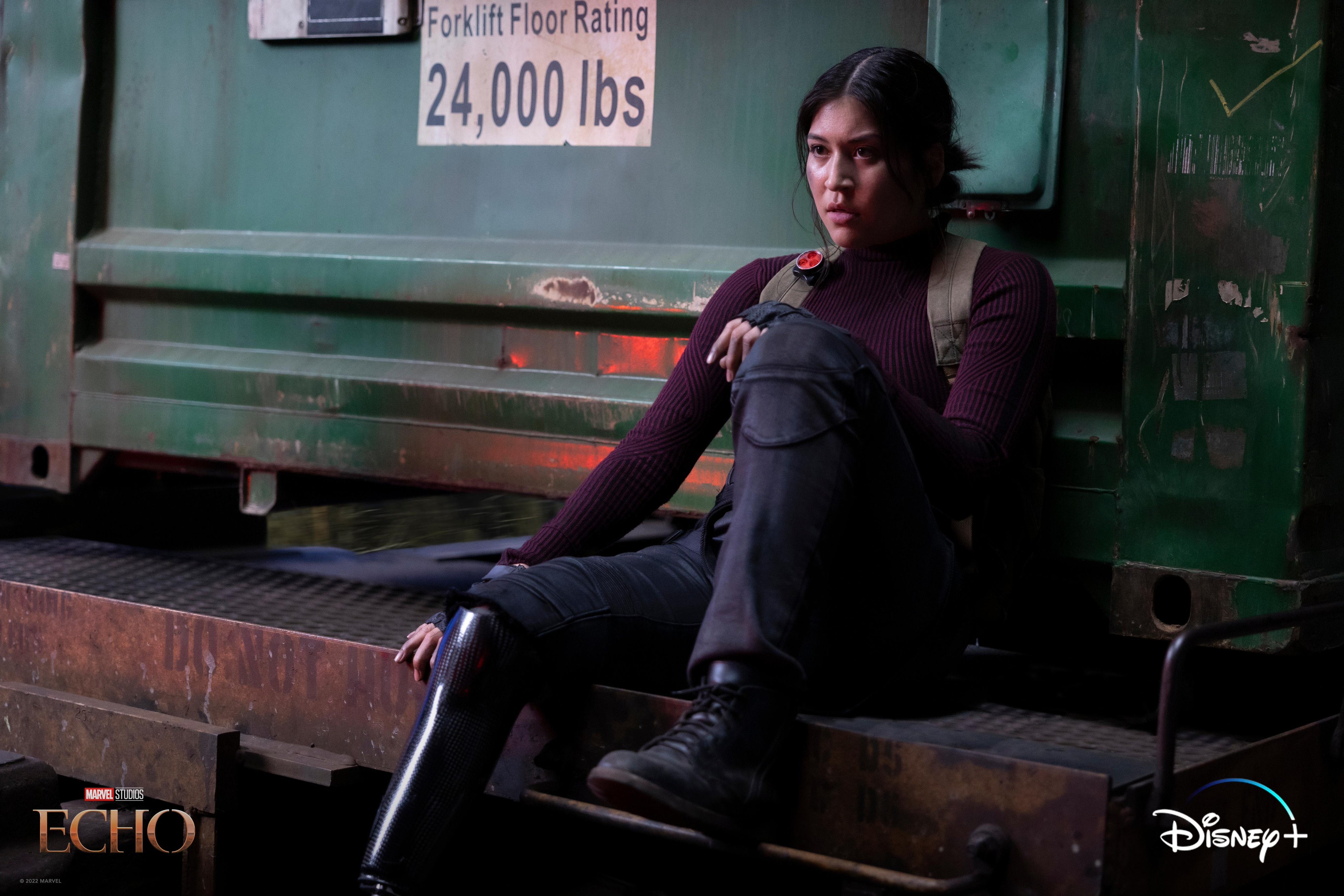 It's definitely going to be interesting to see how they tackle this series, as it may be similar to Moon Knight, as it may exist in its own little pocket. The small town location is also a nice change of pace with most Marvel stories taking place in cities or across the world. So, getting to not only spend time with a smaller and more intimate cast of characters but also sticking to one location could benefit the story pacing, which has been some criticism put against the Marvel Studios productions.