It's been quite the wait, but the latest development update by Marvel#s Avengers has given us quite the surprise. It has been rumored for a bit, but the announcement has finally arrived that the next character joining the project will end up being Jane Foster's Mighty Thor. We even got our first look at the character, which sadly only gives us a glimpse at her upcoming design.
She won't be part of the upcoming patch 2.4, which will release sometime in May but is the main focus of 2.5. She'll also wield Mjolnir and have some common abilities like the current version of Thor but still have some distinct elements to make her stand out. They will offer a better look at the character and more details soon.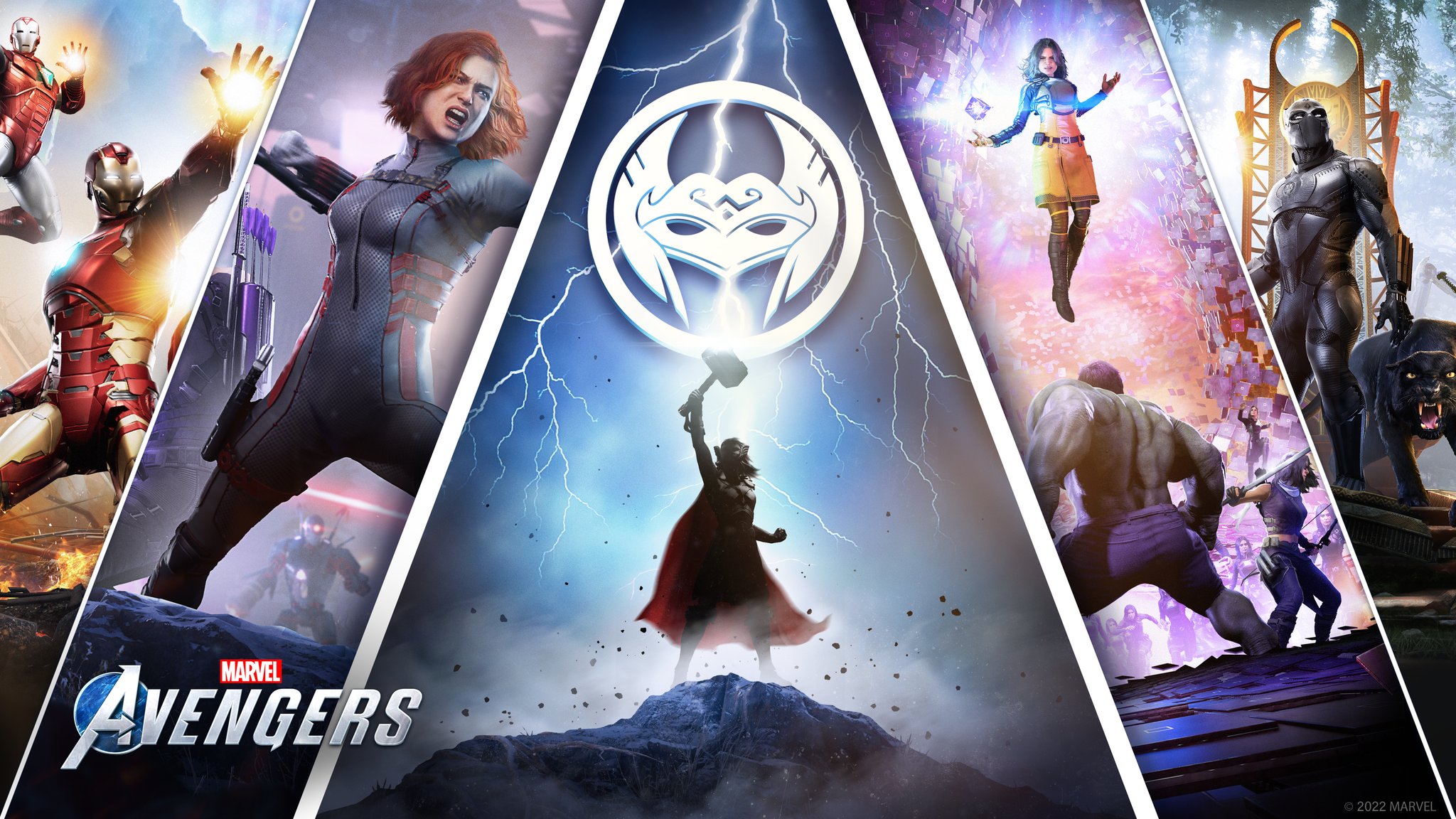 In regards to update 2.4, it'll be a way to help solo players to grind to higher levels. Events will get reworked in a way that adds new goals for players and helps with the newly improved game loop from 2.3. So, Crystal Dynamics has put in a lot of work in the current model to ease in new players while also ensuring future updates will have more to offer for players.
So, those looking for ways to grind and don't want to be dependent on multiplayer options with Omega-Level Threats or Raids now have an option. While there was still quite a wait for their latest playable character, it's still great to see the game getting continued support from its developer.
Source: Play Avengers