If you want to avoid spoilers for Doctor Strange in the Multiverse of Madness then only continue reading at your own risk.
So, Doctor Strange in the Multiverse of Madness has been spoiled quite a bit by the people that are making the film. It's unclear if they are trying to give it an additional marketing push, as they are remaining quite vague but still showing off more than one would initially expect. We already shared the first look at What If..?'s Captain Carter but that wasn't all the trailer included. We already know Patrick Stewart will appear in the film, but the trailer offered our best look yet and it seems that he'll have a classic X-Men animated series-inspired look.
The trailer includes a brief tease of the iconic Professor X yellow hoverchair. It was first used back in 1991 when it made its debut in X-Men Vol. 2 #1. It would go on to become quite a popular vehicle of transportation for Professor Xavier, and became an even bigger iconic aspect of the character after being part of the 90s animated series, which is also set to return in a Disney+ continuation titled X-Men '97.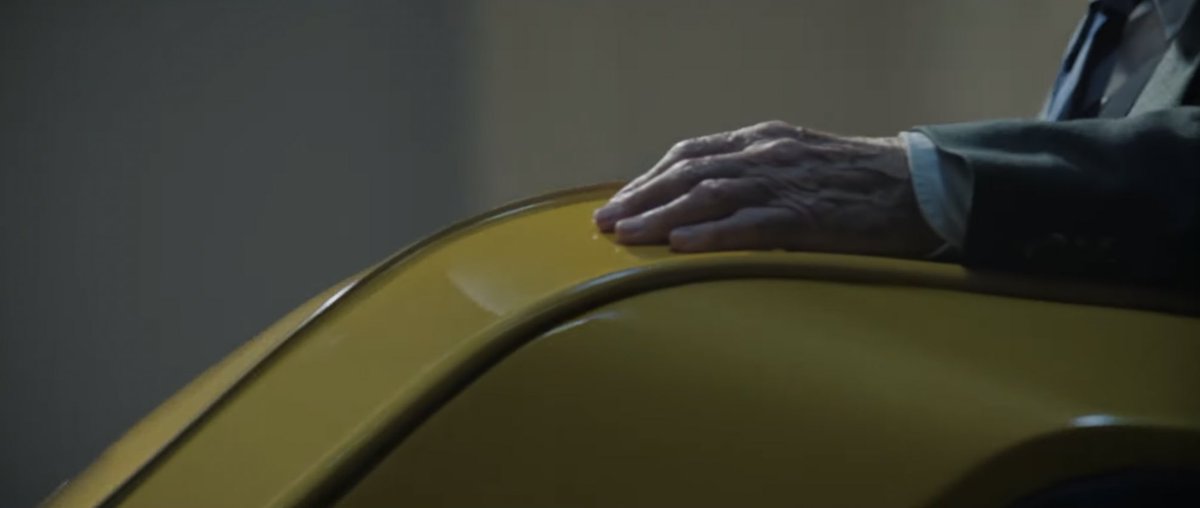 It'll be interesting to see the fully envisioned version of this design, as it seemed like something that wouldn't make the jump to the silver screen. Even in the original X-Men films, it was mostly a very detailed design wheelchair. If they do introduce the character into the mainline MCU, it'll be interesting to see if they build upon this reveal or potentially set it up in a way that we get something comic-accurate before they take a unique direction.
Source: Twitter