The first trailer has finally arrived for Ms. Marvel, which will release earlier than expected with a June 8th premiere. Not only did we get a release date, but it also finally gave us our first full look at her new abilities, which are quite the departure from her comic origins. Instead of stretching her body, her abilities seem to be strongly based on creating constructs based on energy. We see her wear gauntlets that activate her powers, echoing Captain Marvel gaining her own in the 2019 film. Luckily, we later did get a visual inspired by the Embiggening powers that she had in the comics, but the giant fist is made of crystal.
It does seem like she won't be just creating constructs, as we also get teases of her being able to use it in creative ways. We briefly see her using her new abilities to close her door before her father walks in. She doesn't seem like she is wearing her gauntlets in this sequence though.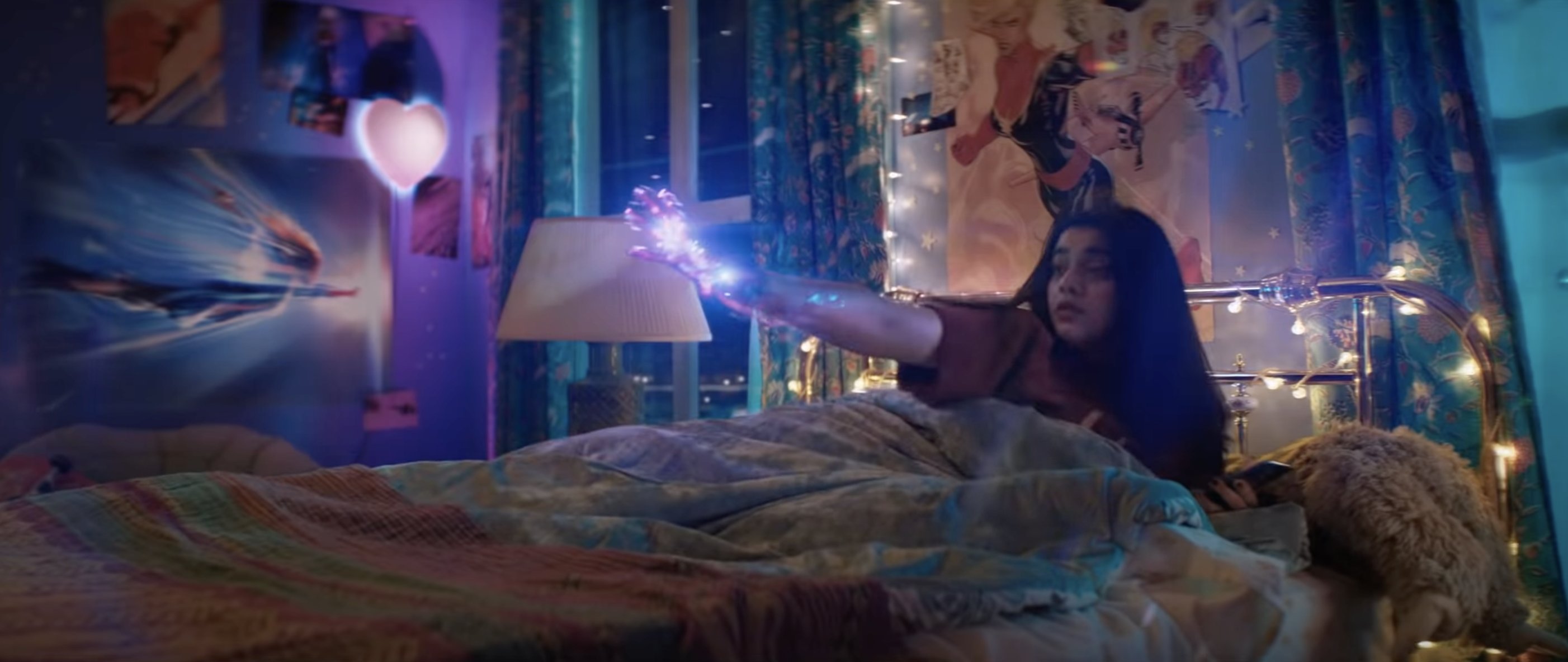 We also briefly see her using the abilities like additional armor over her arms and legs. So, we might expect a lot of creative uses of these powers even if it's a shame they are moving away from her polymorph abilities from the comics. They seemingly wanted to build a stronger connection between her and the hero she looks up to.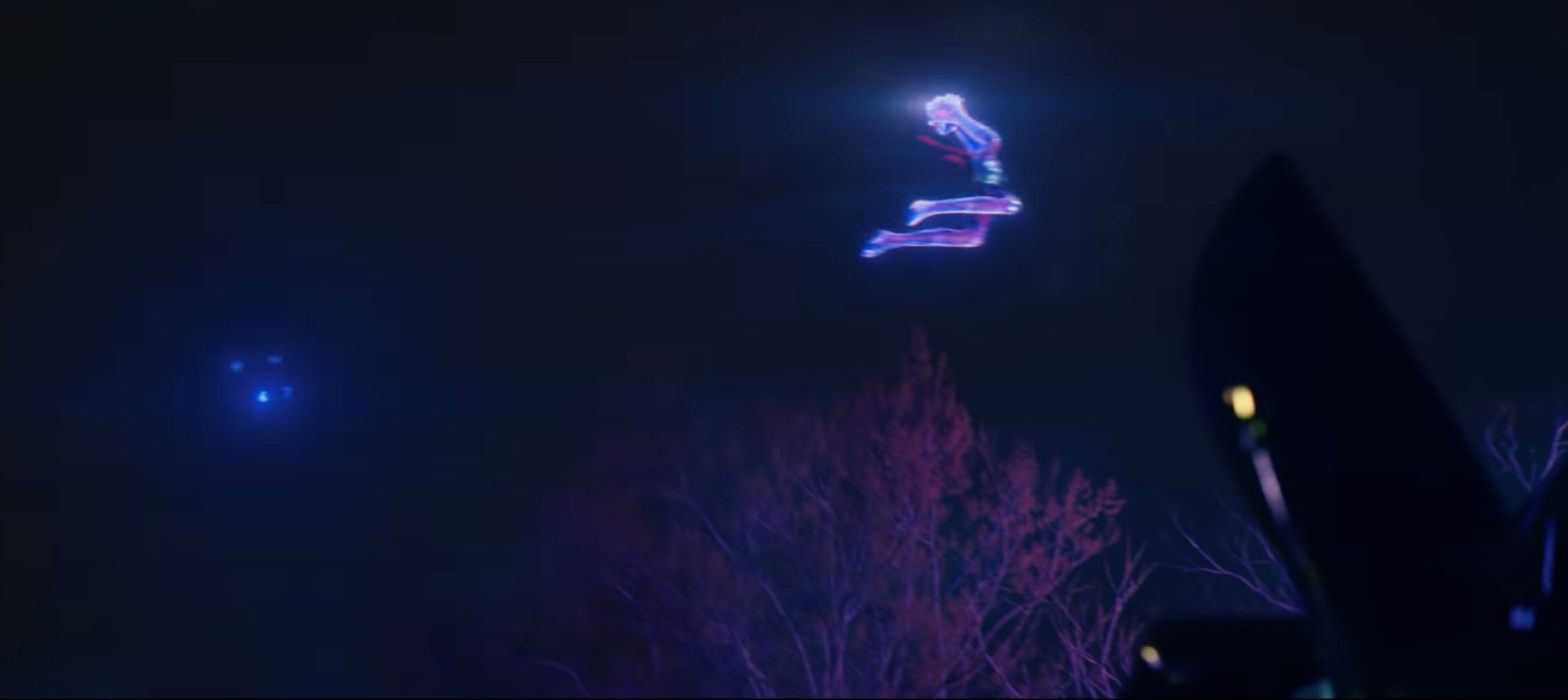 the trailer does look great and it does seem to take a lot of inspiration from modern high school series, like Netflix's Never Have I Ever. It'll be interesting to see if she has to struggle with her abilities even if she is no longer Inhuman seemingly. Of course, who knows if they also take a different direction with her character to build up towards that development. For now, you can watch the full trailer here:
Source: YouTube