Gugu Mbatha-Raw's 'LOKI' Role Revealed
Marvel Studios had been hoping to work with Gugu Mbatha-Raw for quite some time but things never quite lined up. The stars aligned and Mbatha-Raw landed a major role in the upcoming Disney Plus streaming series, Loki, and what a role it is. According to Disney, the actress is playing a character named Judge Renslayer and that almost certainly makes her Ravonna Renslayer, the great love interest of Kang the Conqueror!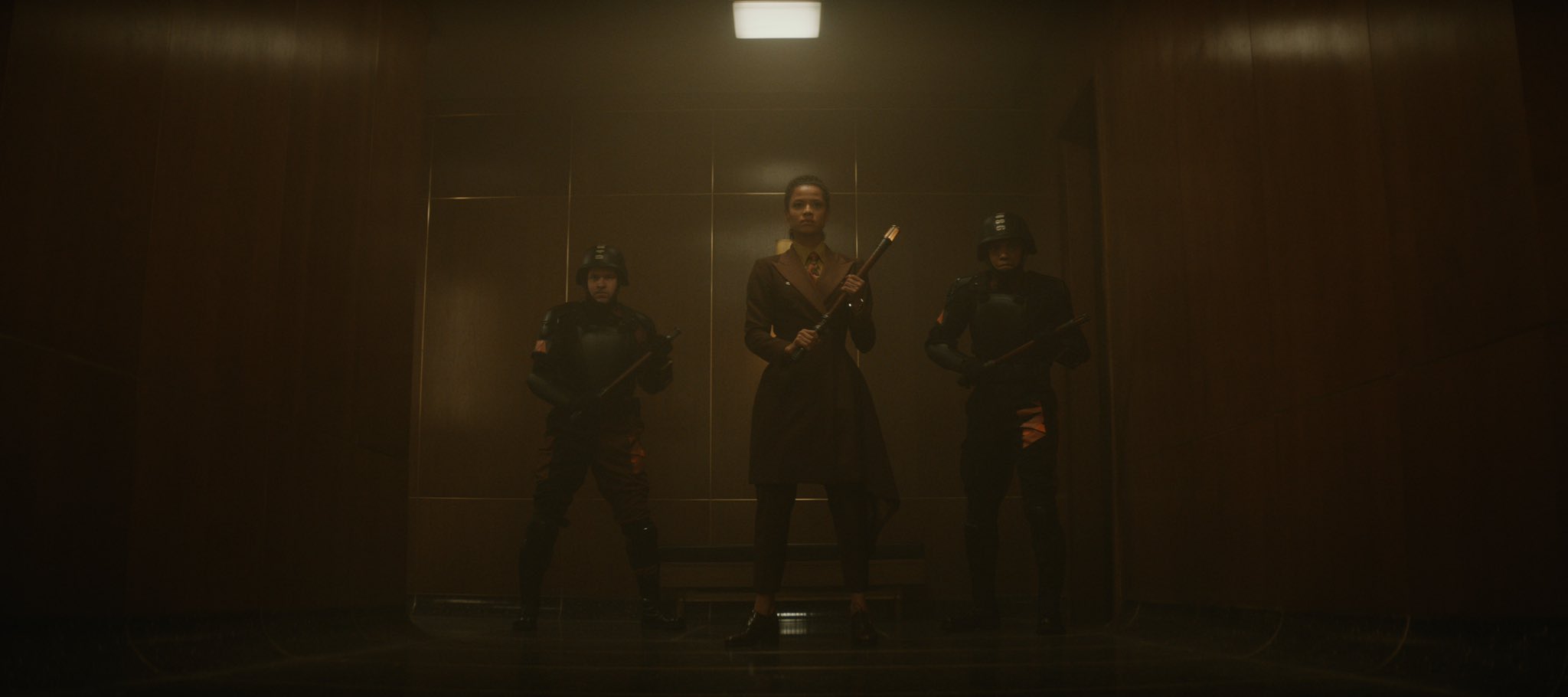 The news comes via Fandango's Managing Editor, Erik Davis, and seems like a pretty big reveal considering who she is. We've heard rumors that Jonathan Majors' Kang would appear in Loki and if this Renslayer is indeed Ravonna, it erases almost all doubt that he'll show up. The two have had a long and twisted history over the years as Kang's love went mostly unrequited (and she may have even killed him once). Fans might be more familiar with Ravonna from her role in Kang's arc on Avengers: Earth's Mightiest Heroes where she was kept in stasis due to injuries sustained from the temporal anomaly caused by Captain America's reemergence into the timeline. While she spent her entire time there on the shelf, be sure that Ravonna can handle herself and has proven to be arguably Kang's most persistent and competent foe over the years. We'll have to wait to see if Gugu's character is Ravonna or a descendant or ancestor (time stuff, you know) but this seems like it could be a major ongoing role in the MCU.