Empire has released a new interview with director Taika Waititi, who has returned to the Thor franchise after his work on Ragnarok. Love and Thunder will see the grand return of Natalie Portman's Jane Foster, who hasn't been seen since 2013's Thor: The Dark World. The astrophysicist has gone through quite the change, as she's the new wielder of a resurrected Mjolnir and it looks like it'll be quite an experience for Thor to see her again. Director Waititi teases that after all this time, her reappearance will be quite the "mindfuck for Thor" in Love and Thunder. Full Quote Here:
It's been about eight years. She's had a whole other life, and then the love of your life comes back on the scene, and is now dressed like you. It's a real mindfuck for Thor.

Taika Waititi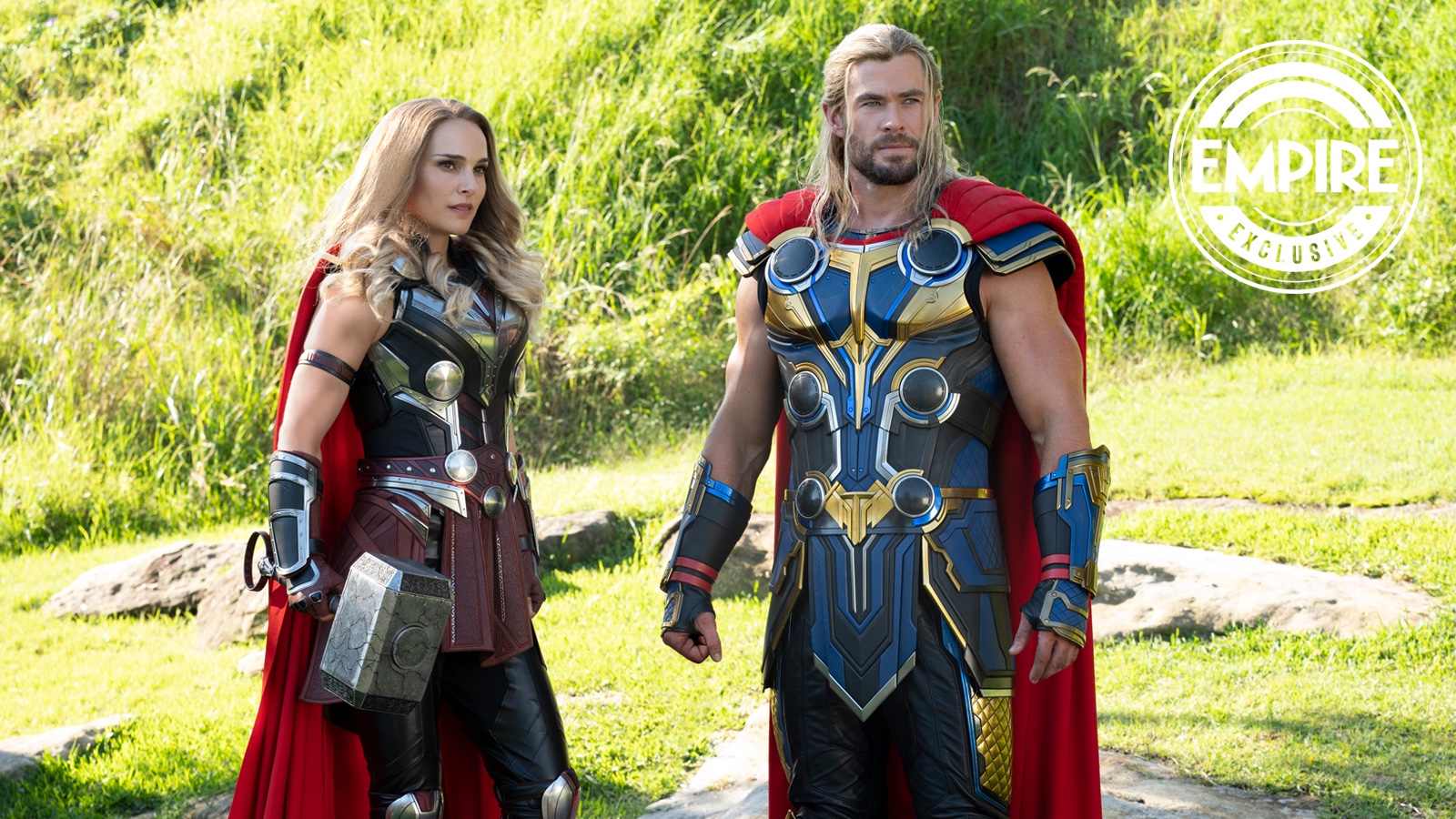 In the interview, the director highlights that it wasn't their initial plan to explore Mighty Thor's storyline, but it came together through the writing process.
I didn't know we were going to use the storyline of the Mighty Thor character until we started working out the actual story. I was writing and it was like, 'Wouldn't it be kind of cool to bring Jane back into the storyline?' You don't want Natalie coming back and playing that same character who's walking around with science equipment. You know, while Thor's flying around, she's left on Earth, tapping her foot going, 'When's he going to be back?' That's boring. You want her to be part of the adventure.

Taika Waititi
It definitely would've been a shame to bring her back and not further explore her character. Though, it surprised many that Portman was going to return to the franchise after she left it behind all those years ago. So, it's great she got a true moment to shine, as Waitiit also teases some great humor heading our way from the actress once we see her return in the MCU.
Source: Empire