Disney+ Day has finally arrived and we got a tease for the future of the Marvel Cinematic Universe. Marvel Studios has been busy preparing for quite a few projects in 2022, and they used the day to offer a glimpse into what the future has to offer. Among them is the first Hulk-centric project since 2008's The Incredible Hulk that'll explore the story of his lawyer cousin, Jennifer Walters. The Disney+ series was announced back in 2019 and after all this time, we finally got our first tease of Tatiana Maslany in the role.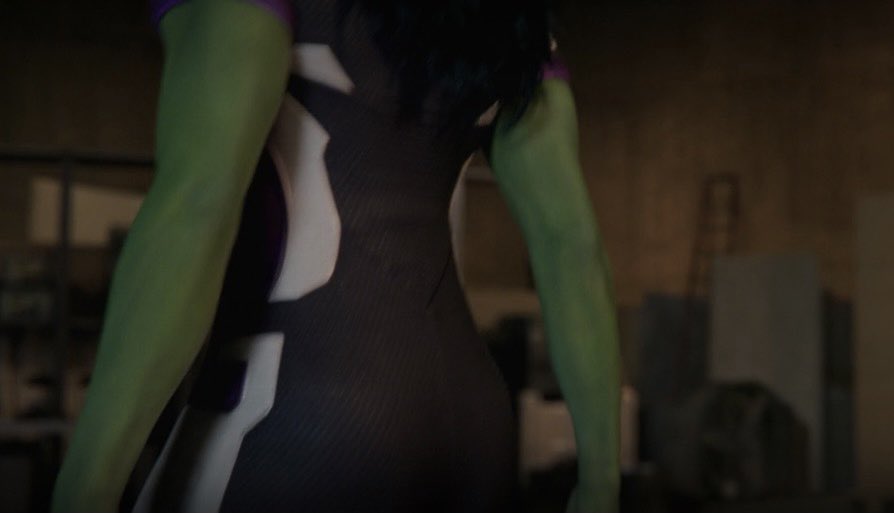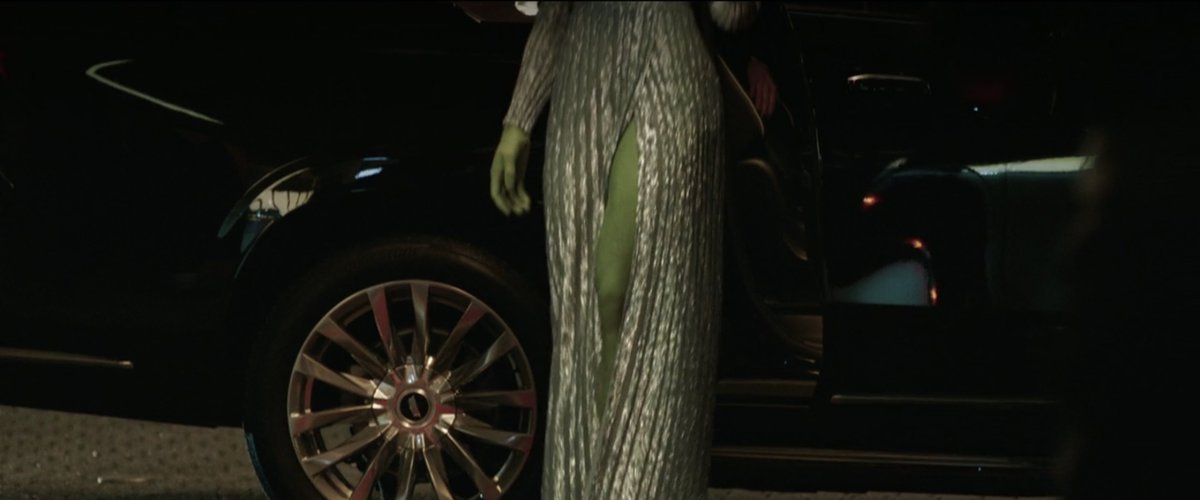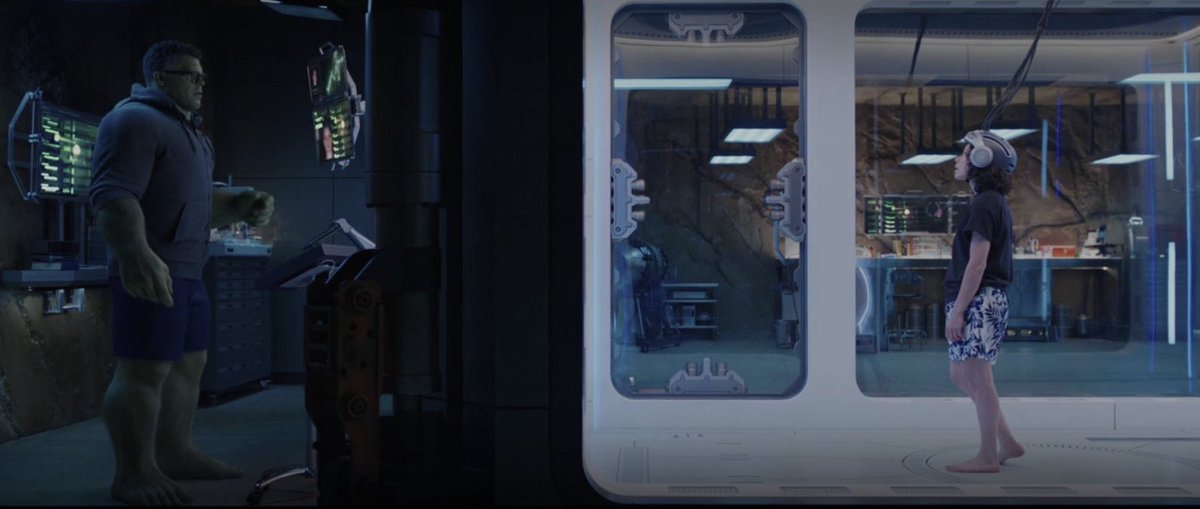 You can check out the teaser from the Disney+ special right here:
They also updated the logo, which takes a very different approach from the previous version we saw during its 2019 announcement.
Source: Disney+, Twitter