Marvel Studios has been focusing its efforts on its upcoming Disney+ slate, as the pandemic still made its theatrical releases uncertain. Still, it doesn't mean that a lot of things have been brewing behind the scenes, as we still anxiously wait for a sign of life for Black Widow. It is still supposed to air in May and, so far, we haven't had any official delay for the film. It isn't the only 2020 release that was postponed, however. Now slated to release one year later, Eternals, will explore a new corner of the Marvel Cinematic Universe and give us a glimpse at its creation. We sadly never got an official trailer, so we could only pull our first looks from various merchandise that found its way online.
Well, it looks like that trend continues, as Kohl's has released a variety of Eternals shirts online. There are quite a few interesting reveals beyond the main cast, who have been the main focus of previous leaks. First off, there are a variety of shirts that give us a closer look at the main antagonist of the upcoming film. the Deviant leader Kro. His new look actually leaked around five months ago through the Marvel Legends figurine series and is quite a departure from the original red comic design.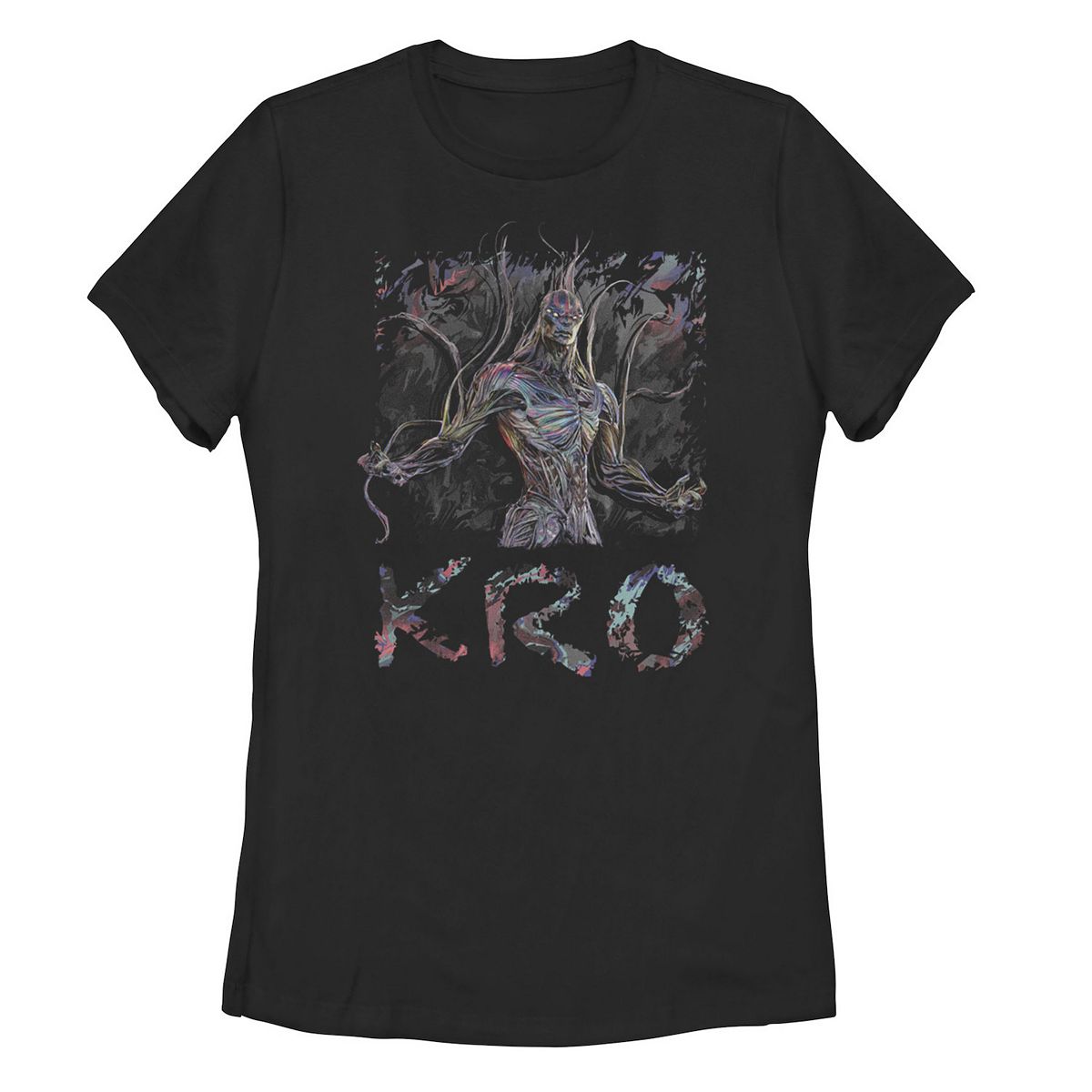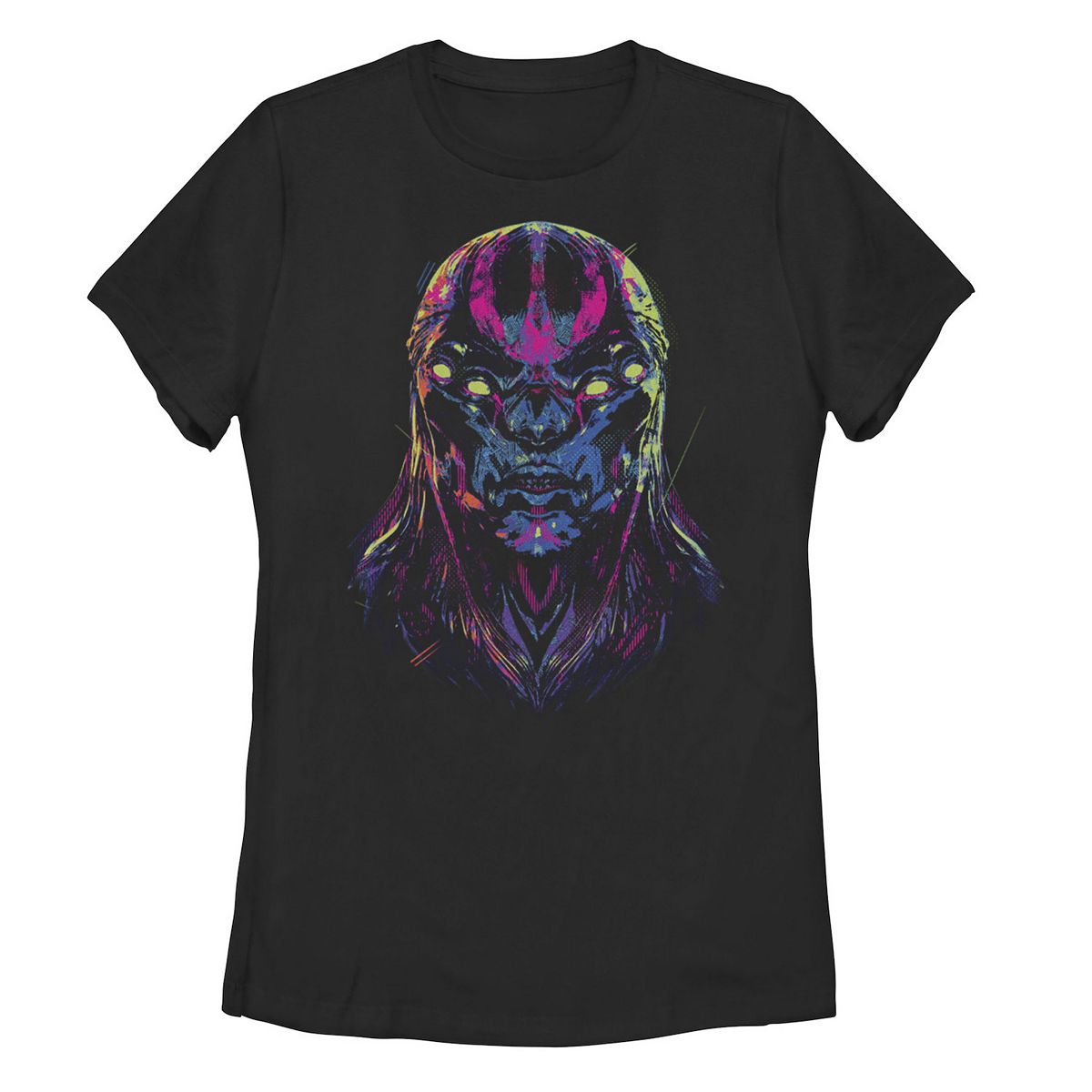 At least this artwork seems to include some red, so we might see his form change throughout the film. It will be interesting to see how his actions also influence the events of the film. The Deviants were known to take on more monstrous forms in the comics, so it seems that director Chloé Zhao took that in an interesting direction. So far, he is the only Deviant that has been showcased. So, we'll hopefully get a closer look at others once they drop an official trailer.
Source: Kohls