FanDome: 'THE FLASH' Concept Art Reveals Keaton's Batman and Flash's New Suit
DC FanDome's The Flash panel gave us a lot to chew on, but it also gave us a new look at the Flash's new suit and our first look at Michael Keaton's Batman along side Ezra Miller's Flash!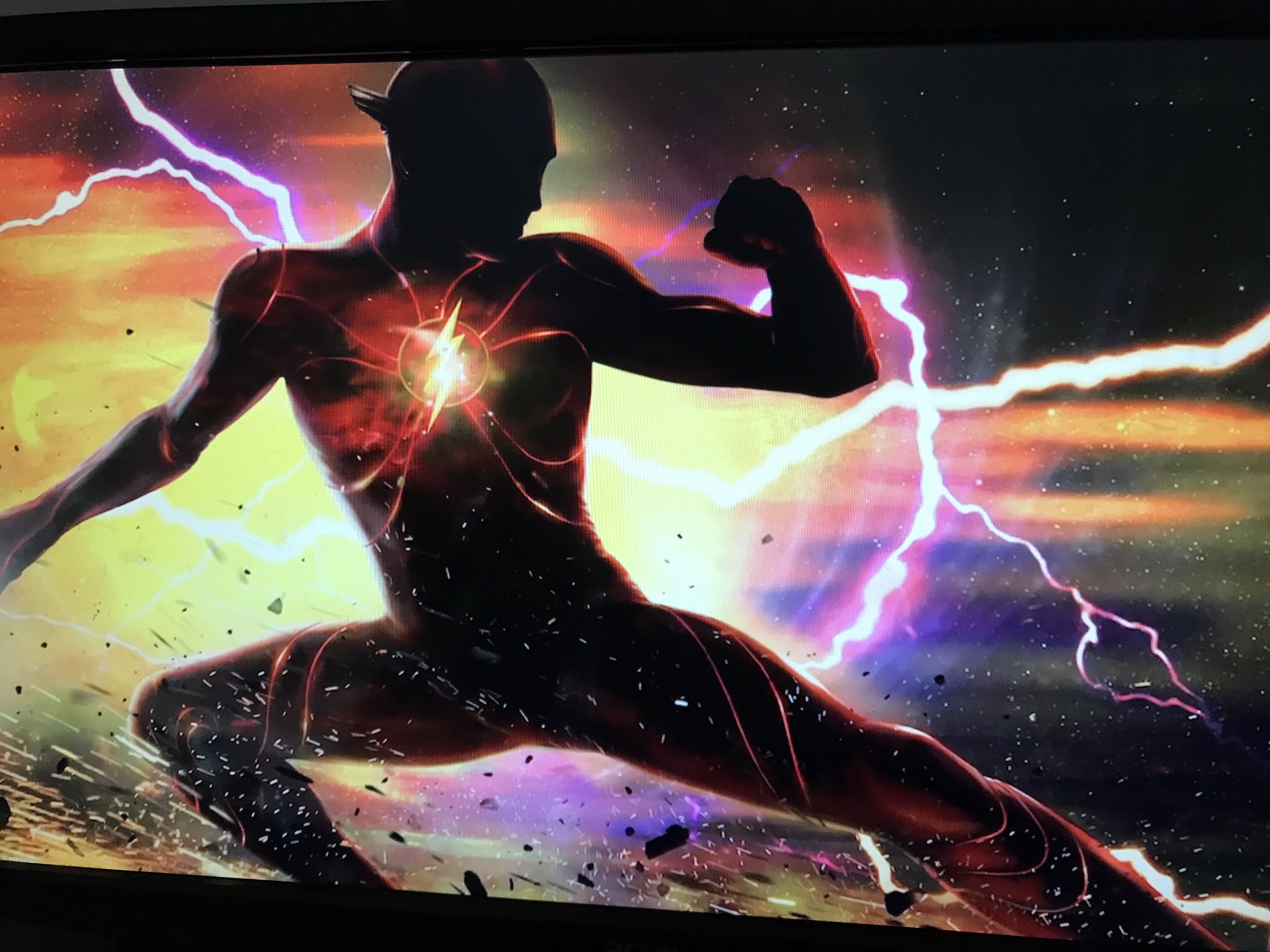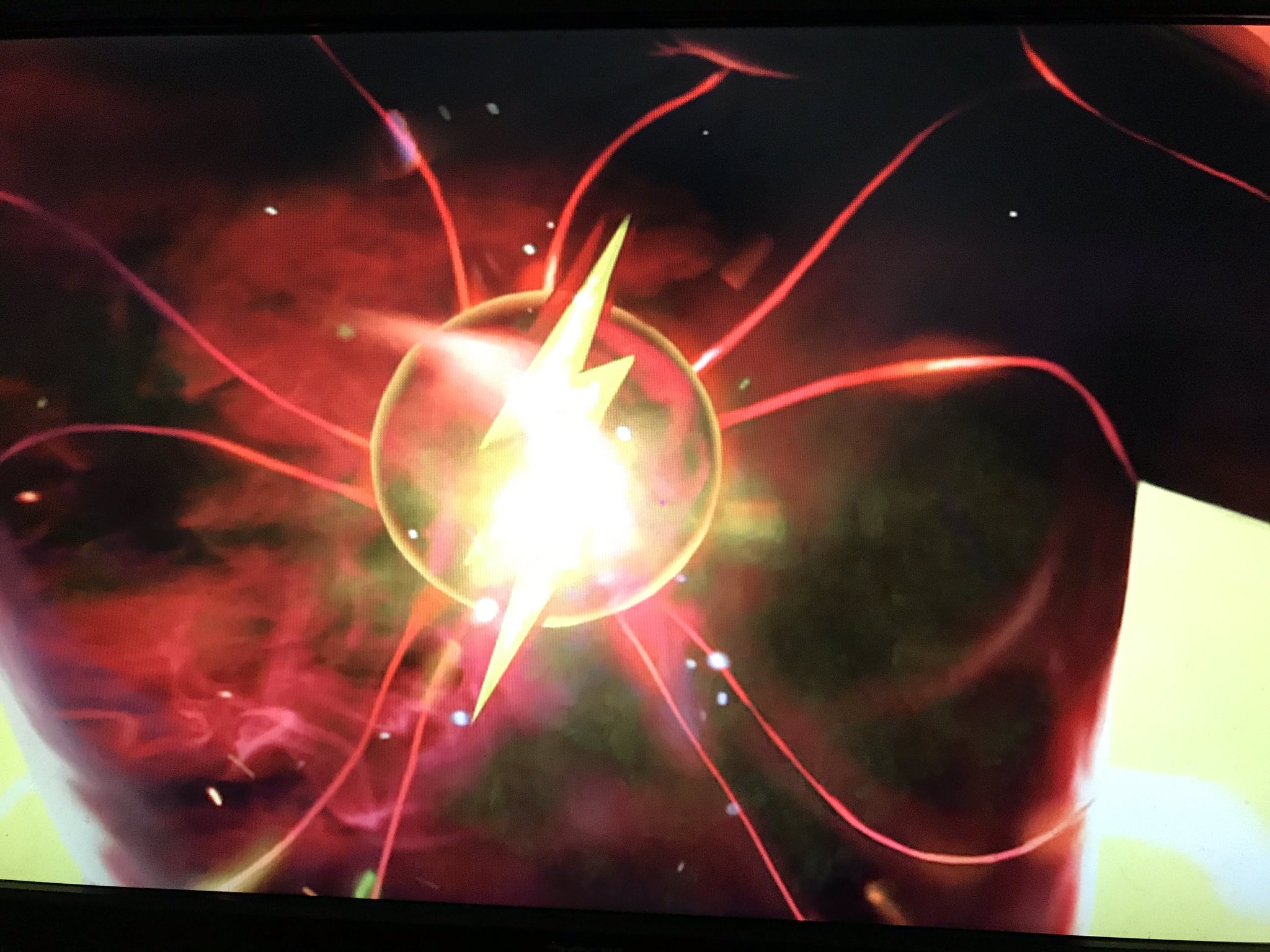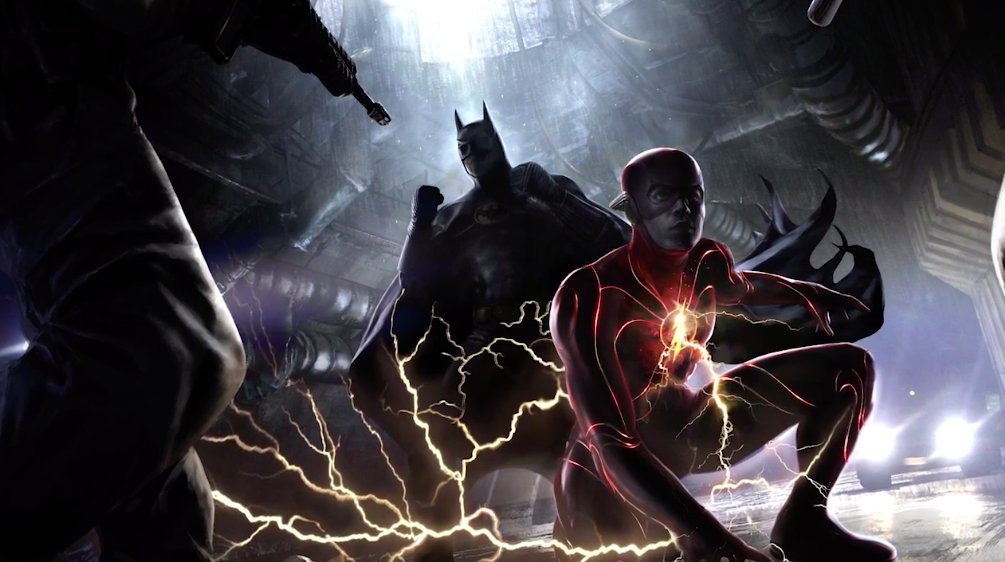 This movie is shaping up to be a real wild ride. Let us know what you think of these first looks in the comments.