We still know very little about the upcoming animated I Am Groot project. It seemingly may be a small project similar to the final Blue Sky series, Scrat Tales. Instead of a fully-fledged show, it's more like a vignette of small episodes featuring the adorable version of Groot we were introduced to in Guardians of the Galaxy Vol. 2. While we are still waiting for an update on the project, it seems that some merchandise has found its way online.
Box Lunch has shared some promo art as part of its clothing line which teases Baby Groot. They are titled "I Am Groot" which would hint at a connection to the upcoming release, and it's not uncommon for its merchandise to find its way online long before the project does. There is one rather curious detail that stands out, it features a second Groot with a mustache.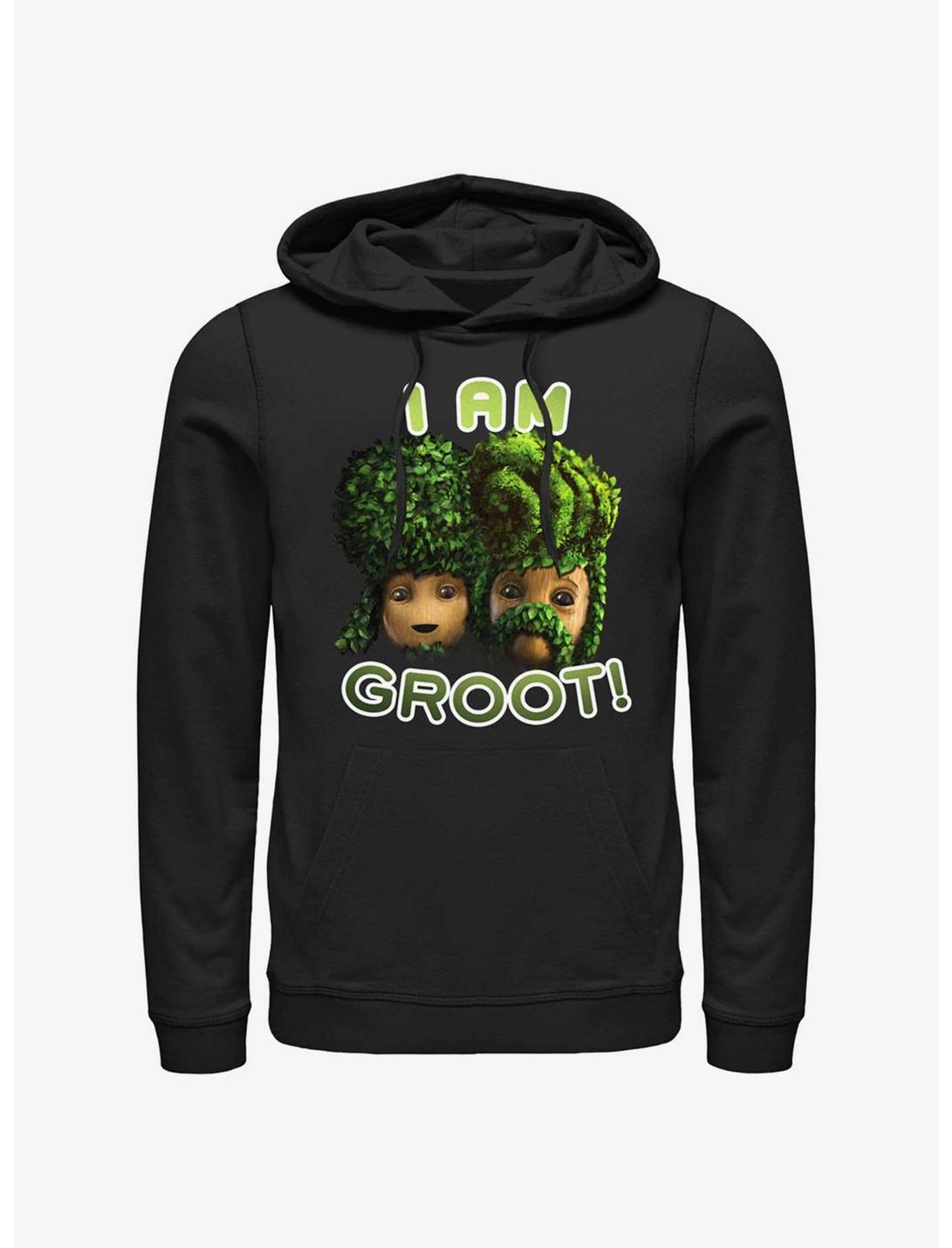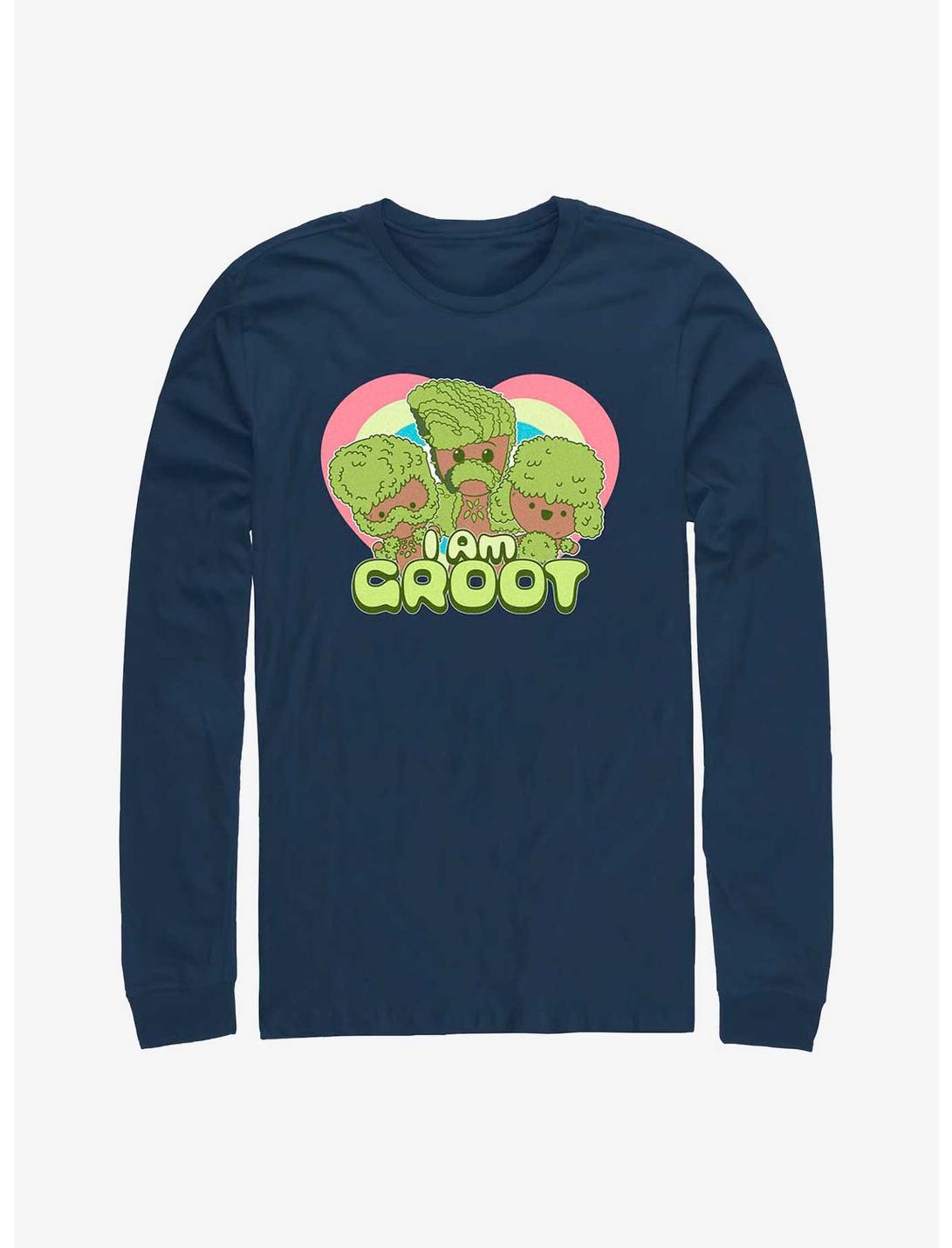 Now, facial hair isn't the actual big aspect, even if it's a funny design element. It may tease that the upcoming animated series may include multiple different versions of Groot, as we can clearly see them with different facial hair. Now, it seems unlikely that this project will explore the multiverse but there is one possibility that works within the series canon.
In Guardians of the Galaxy, Groot sacrifices himself and is blown up while protecting his friends. The current Baby Groot was made from the remnants of some twigs that would eventually grow into the current Groot we know and love. Yet, there's a possibility that other versions were born the same way and his upcoming adventure may end up meeting other versions of himself.
Source: Box Lunch