Official Look at the CW's 'Powerpuff' Girls New Outfits and First Character Details Revealed
We've just recently got a glimpse at the upcoming CW live-action adaptation of the Powerpuff Girls. In a recent set video, we saw the trio of Chloe Bennett, Dove Cameron, and Yana Perrault filming the pilot. They were wearing costumes that seemed heavily inspired by the original Cartoon Network show. Well, it looks like CW wanted to tease their new outfits as the girls grow up in the newly titled Powerpuff series. The newly released image confirms that the girls will not be running around in their cartoon dresses, but they will be adapting their clothing style to fit their new lifestyle as they left their superheroics behind.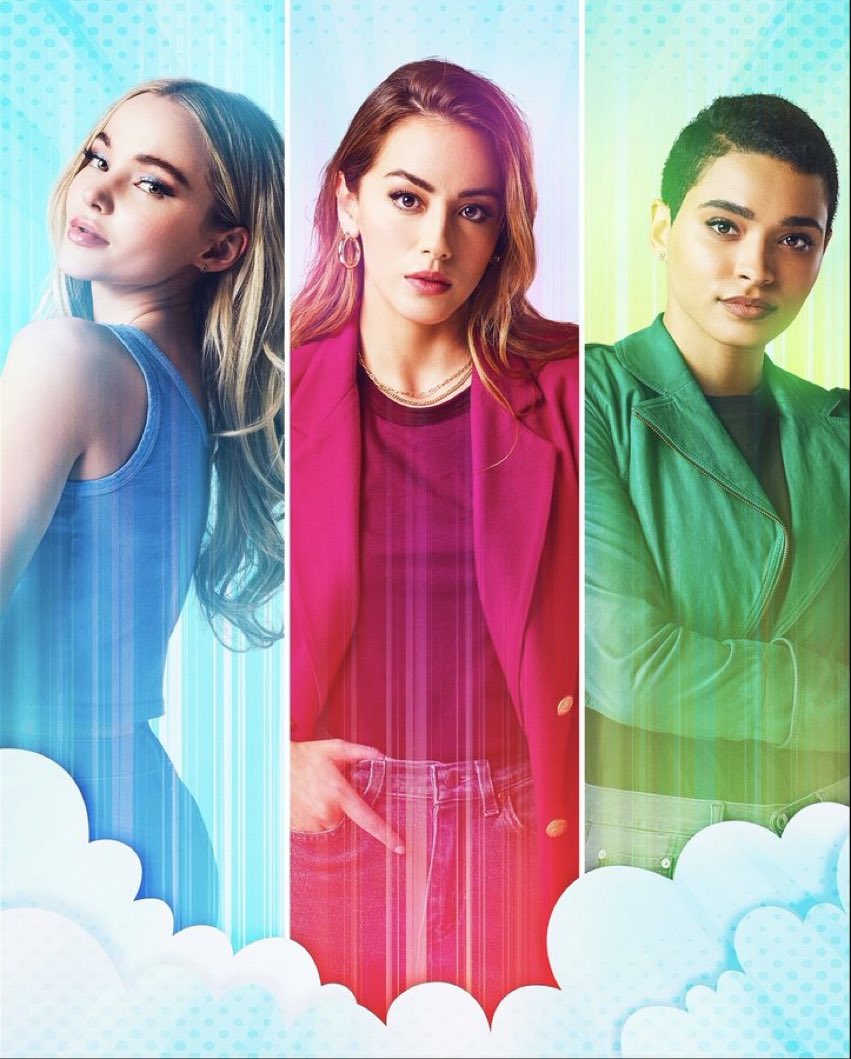 They also include some first descriptions of how these incarnations of the crime-fighting trio are going to be betrayed in their late 20s. Bennett's Blossom is facing her anxiety and trying to become a leader again on her own terms after a life of being a superhero and a Little-Miss-Perfect. Cameron's Bubbles seems to have changed the least and still retain her bubbly personality. However, she now has an obsession with recapturing her fame as an adult. In contrast, Perrault's Buttercup has been trying to live her own life away from any attention. An uncertain event will force the three to reunite and embrace their destiny once again after trying to leave it all behind.
Source: Variety