Kat Dennings' Darcy, an original character created for the MCU in Kenneth Branaugh's Thor, has always held an interesting place in the hearts and minds of fans. When her character didn't appear in Thor: Ragnarok, it looked like the end for her MCU journey makig the announcement at SDCC '19 that her character would be appearing in WandaVision a major surprise. With her character back in the picture, fans have wondered if we'd see more of her in the upcoming Thor sequel, Love and Thunder, which will film early next year. In an interview with Entertainment Tonight, Dennings shed some light on that developing situation.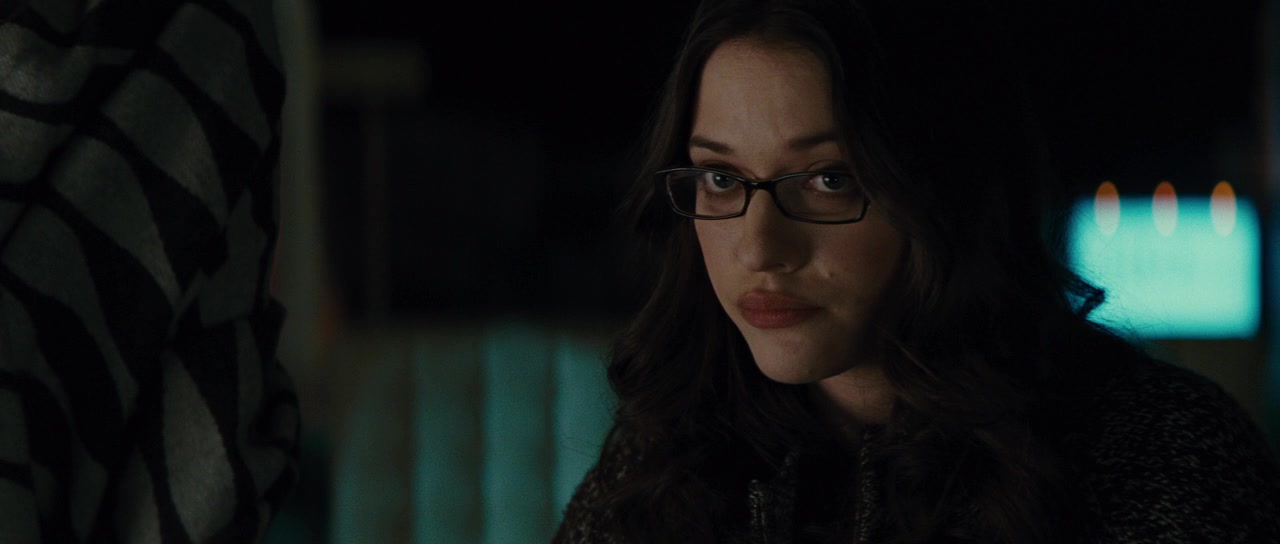 Fans of the character should prepare themselves for a let down because while we know her good friend Jane Foster, played by Natalie Portman, is returning for the 4th installment in the franchise, Dennings hasn't gotten the call from director Taika Waititi:  "No, still no idea! I don't think I'm in it. I feel like I would have heard by now. So literally my answer is I have no idea, I have even less an idea than I did before" she told ET. Dennings did, however, speak out in support of the film and the exciting new direction for Portman's Foster who is set to become the Mighty Thor, saying, "I thought it was genius, the most genius thing I had ever heard. I think it's so brilliant. I mean, [Portman], you know, she's a rock star actor, she can do anything. As a fan, I'm just excited to watch it."
Thor: Love and Thunder is set to begin production in Australia early next year and be in theaters on February 11th,  2022!