DC has been busy preparing its future line-up. They just dropped Zack Snyder's Justice League on HBO Max and are already hard at work on its future releases. We've been getting a lot of casting announcements for the upcoming Dwayne "The Rock" Johnson-led Black Adam film. a while back, it lost its original release date and it was uncertain if it may have been postponed. Recent casting announcements have changed that perception and we were waiting for the new one to drop. Well, it has finally arrived in a dramatic fashion that just matches Johnson's flair for the dramatic.
https://www.instagram.com/p/CM-vIvGhBPX/?igshid=6szhedjamzox
We also got a visual accompanying the reveal that showcases the logo and new release date: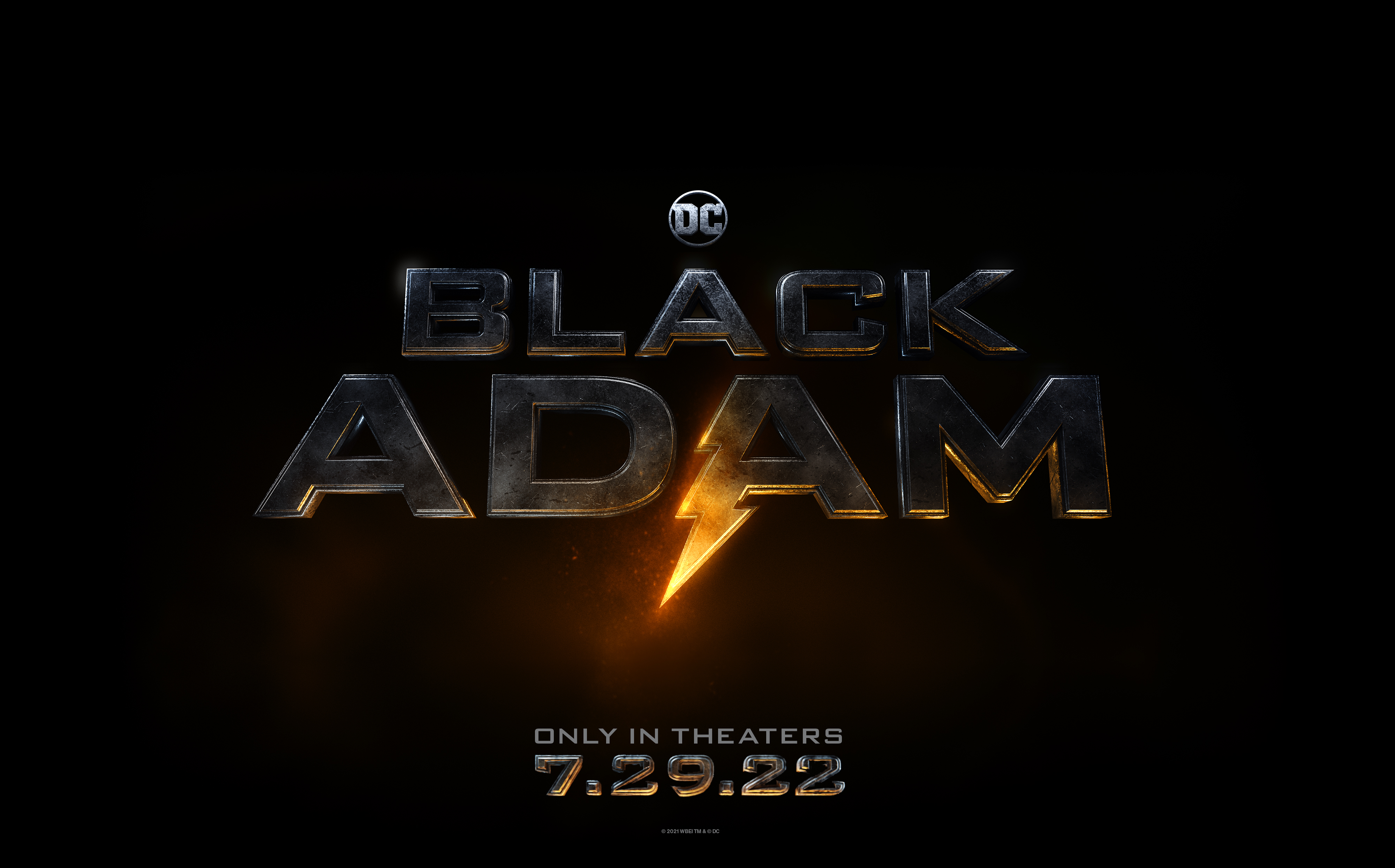 It is certainly a bold move to take over Times Square to reveal the release date. This marketing move shows how much influence Dwayne Johnson has and it is a cool surprise for anyone who was near there. It's a classic guerrilla marketing tactic that is attention-grabbing and will get people to check it out once it hits theaters in July. The recent casting of Pierce Brosnan as Doctor Fate has probably also echoed across news outlets quite a bit.
Black Adam will introduce the world to Teth-Adam and the Justice Society of America. It also will build-up towards the eventual clash between him and Zachary Levi's Shazam, who made his live-action debut in 2019. We are looking forward to what direction the film will take and, hopefully, we'll get our first look at Dwayne Johnson in his full Black Adam attire.