Here's a fun surprise, but it looks like a new trailer on Netflix's current and upcoming animation projects includes our first look at Sonic Prime. It's a fun surprise that arrives at the end of the trailer, which only includes the blue blur running through a few rings with the iconic sound effect before dropping a jokey line. Surprisingly, it sounds like they have once again recast the voice but it's unclear who is voicing him. At one point, it was announced that Roger Craig Smith was retiring from voicing the character but would confirm he's back to voice Sonic after all. So, it's interesting that the animated series has a different voice actor altogether.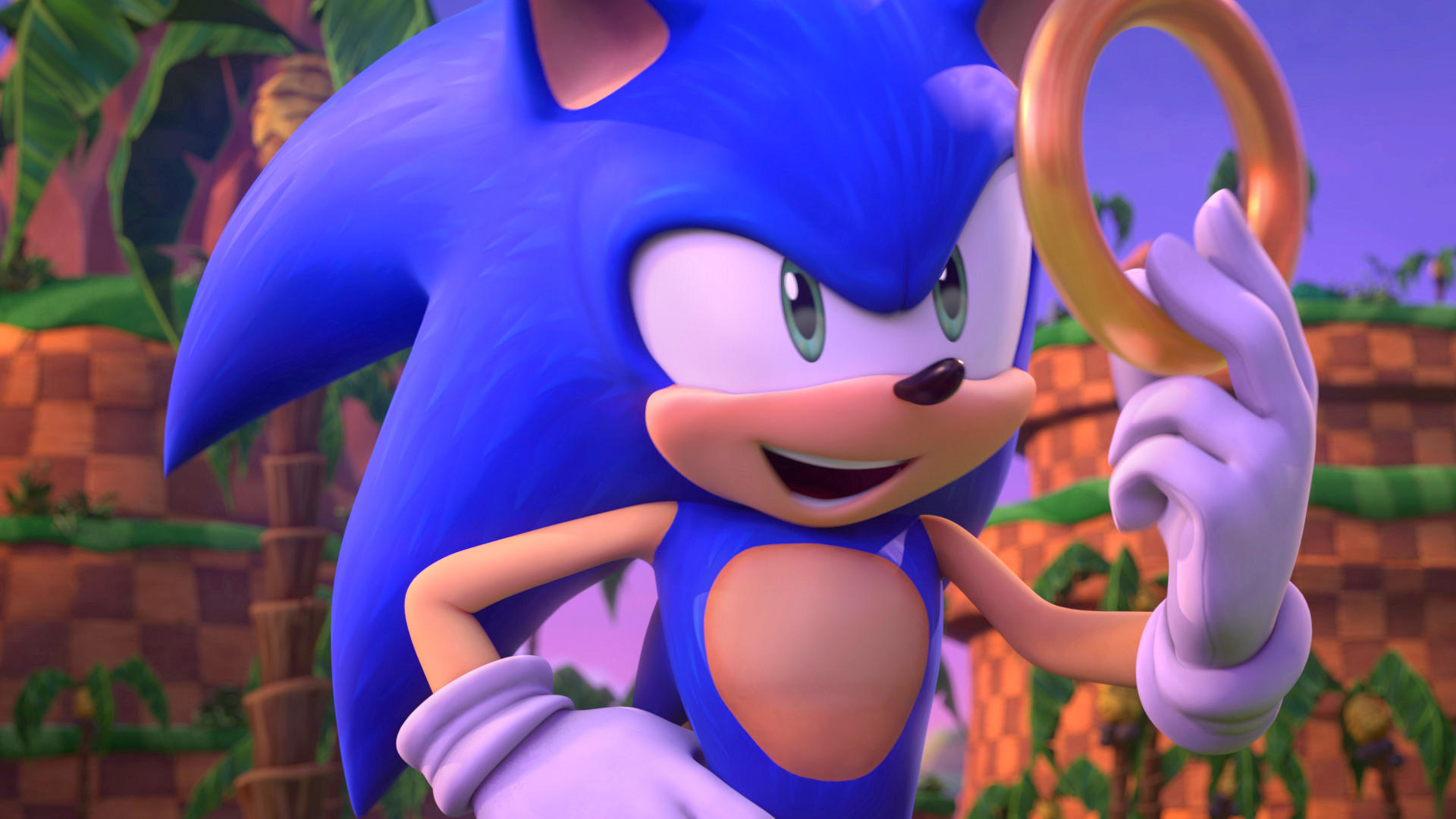 As with any new voice actor, it's going to take some time to get used to. This new Sonic the Hedgehog sounds like he has the same attitude of what we've come to love from the character, but it's an even bigger departure from the live-action voice provided by Ben Schwartz. There's not much to the line and generally, we don't get a lot of time with him in this short clip. So, it's not much to really make an analysis based on, but the design looks quite promising and feels like a direct adaptation of the games.
Overall, it's exciting that Sonic the Hedgehog is going through a renaissance with his latest film release, new games, and an animated series. We're still waiting anxiously on what Sonic Frontier might have to offer, but luckily classic fans will get to return to their favorite games with some unique animations as well to tie all four initial games together. So, Sonic fans are eating well right now.
You can check out the full trailer and the brief clip here: